CalBEM's purpose is to empower California's building energy modeling (BEM) community to identify, explore, and prioritize the challenges they share, and then support solutions to those challenges to help to promote low-carbon buildings.
CalBEM 2022 Symposium
November 17 and 18, 2022
Kimpton Sawyer Hotel, Sacramento, CA & Online
No Registration Fee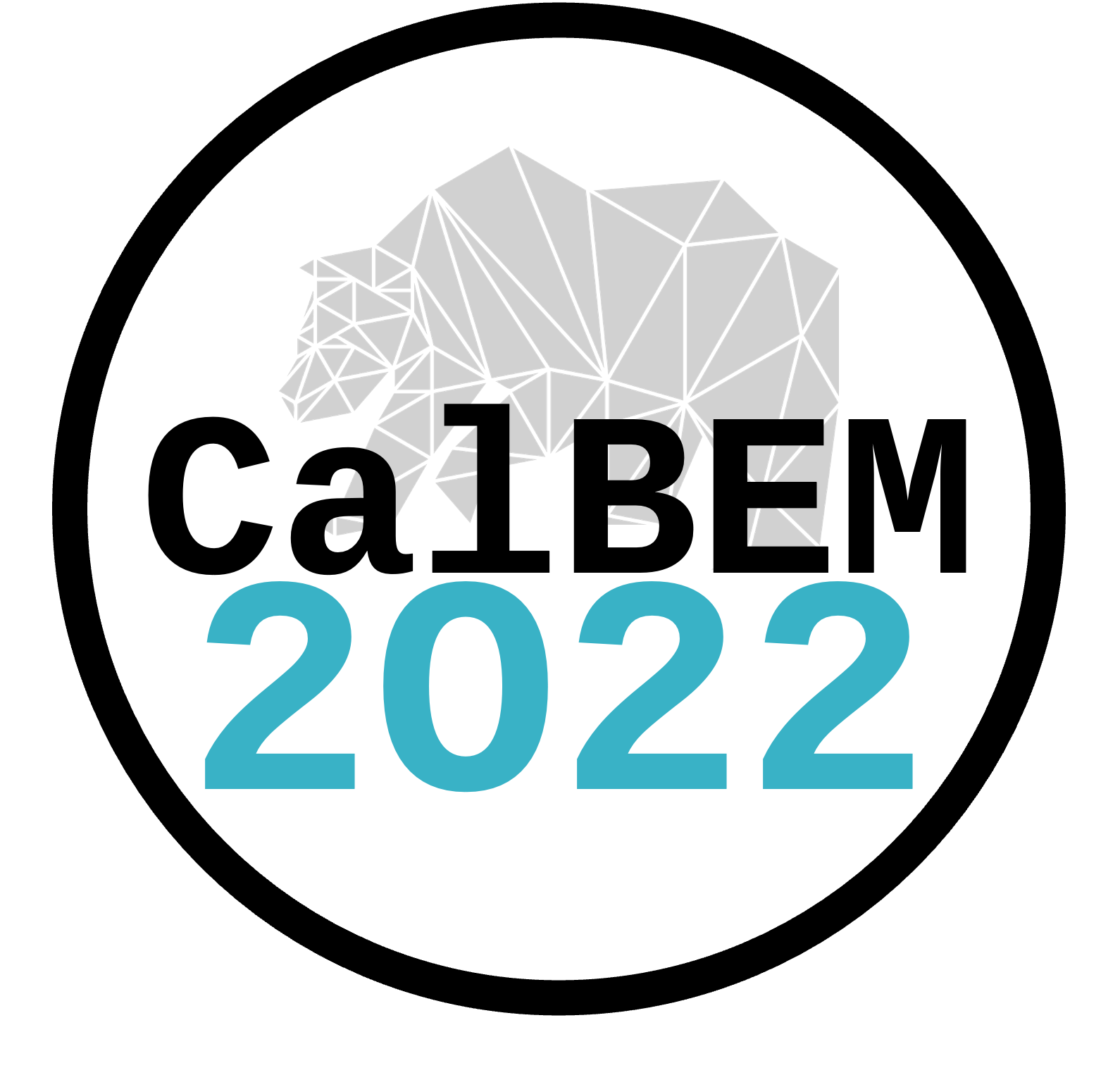 Highlighted Presentations Include:
Keynote: Updates and Lessons Learned from Denmark, the California of the EU, presented by Sander de la Rambelje (Consulate General of Denmark in Silicon Valley)
Day 1 Plenary: CBECC 2022 and Beyond, presented by Bach Tsan (California Energy Commission)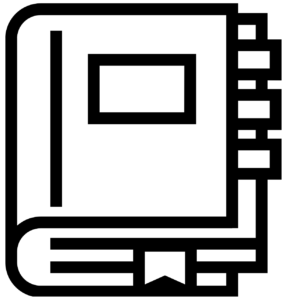 See the full list of speakers & presentations.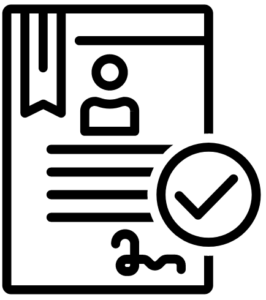 Registration Closed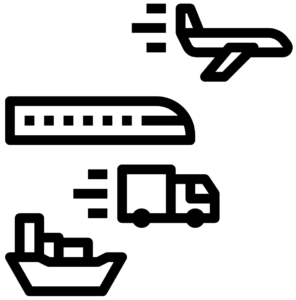 In-person attendee details.
---
The symposium will be filled with topics on energy modeling covering…
Today: Recent calculation and tool development,
Tomorrow: How the 2022 energy code updates will impact energy modelers, and
Beyond: The future of long-term decarbonization and how to model grid impacts. Ultimately asking, how can we shape the future of the CA energy modeling ecosystem?
Secure your spot at CalBEM 2022 today!
---
What is CalBEM?
CalBEM (California Building Energy Modeling) is a stakeholder collective and an annual statewide event hosted by Southern California Edison on behalf of the California Investor-Owned Utilities. CalBEM collaborates to identify and pursue systemic solutions in building energy modeling that advance California's climate action goals. CalBEM participants come together each year at the annual Symposium to join interactive collaboration sessions and learn from energy modeling leaders across CA. Workshop sessions will cover each of CalBEM's three Working Groups: Streamline & Simplify Processes, Educate Users, and Improve Capabilities & Accuracy.
Read more about CalBEM's core goals and what the Working Groups are up to these days.
---