CalBEM's purpose is to empower California's building energy modeling (BEM) community to identify, explore, and prioritize the challenges they share, and then support solutions to those challenges to help to promote low-carbon buildings.
Join Us…

October 17-18, 2023
  The Urban Hive, Sacramento, CA
No Registration Fee
---
Announcing the CalBEM 2023 Agenda
The 2023 symposium will host engaging Working Group breakout sessions and expert speakers.
Find the full agenda here: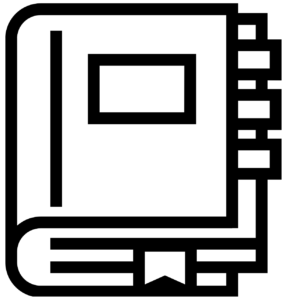 See the full list of speakers & presentations.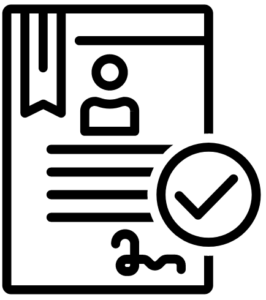 Secure your spot today.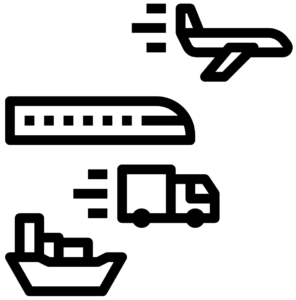 In-person attendee details.
Highlighted CalBEM 2023 Presentations:
CalBEM 2023 Keynote Speaker:
Plenary:
Will Vicent, California Energy Commission
2025 California Energy Code & Beyond
Panel Discussions with Q&A:
Evaluating the Potential Role for Machine Readable Rulesets in the Title 24 Code Cycle Update Process

Neal Kruis (Big Ladder Software)
Dove Feng (TRC)
Greg Collins (Zero Envy)
Moderated by RJ Wichert (CEC)

Dynamic Grid Modeling & Load Flexibility in BEM

Mary Ann Piette (LBNL)
Ryan McFadyen (SCE)
Scott Spielman (Ecotope)

Moderated by Marc Costa (The Energy Coalition)
CalBEM 2023 will be held in-person only. Working Group Breakout sessions may be attended remotely, but in-person is preferred.
---
What is CalBEM?
CalBEM (California Building Energy Modeling) is a stakeholder collective and an annual statewide event hosted by Southern California Edison on behalf of the California Investor-Owned Utilities. CalBEM collaborates to identify and pursue systemic solutions in building energy modeling that advance California's climate action goals. CalBEM participants come together each year at the annual Symposium to join interactive collaboration sessions and learn from energy modeling leaders across CA. Workshop sessions will cover each of CalBEM's three Working Groups: Streamline & Simplify Processes, Educate Users, and Improve Capabilities & Accuracy.
Read more about CalBEM's core goals and what the Working Groups are up to these days.
---