CalBEM 2023 Symposium – Day 2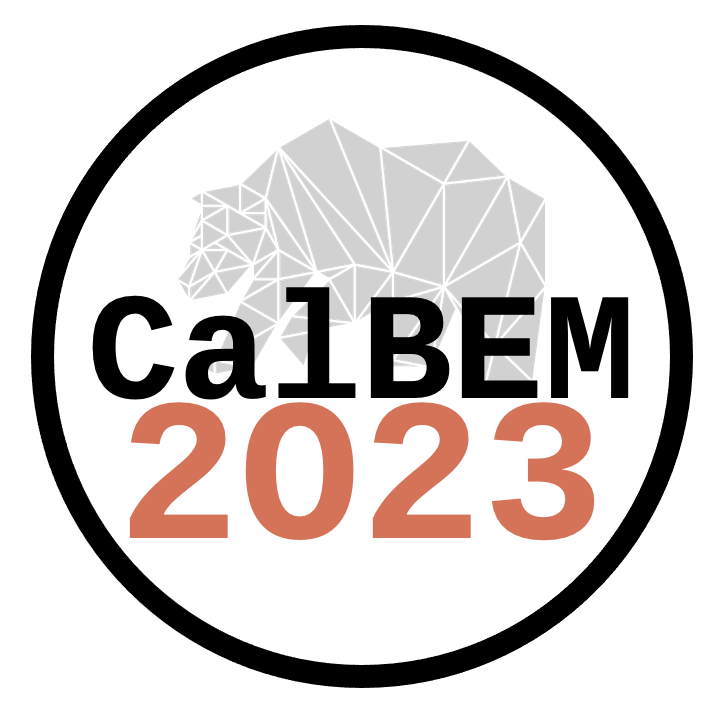 CalBEM 2023 Symposium
This Calendar event is just a placeholder. Follow link to register for CalBEM 2023.
WHO: Anyone who's passionate about improving energy modeling in California
WHEN: October 17-18, 2023
WHERE: In-Person at The Urban Hive, Downtown Sacramento, CA. Working Group Breakout sessions may be attended remotely, but in-person is preferred.
HOST: Southern California Edison, on behalf of the California Investor-Owned Utilities
FEE: None
The CalBEM 2023 agenda is shaping up! We will be featuring speakers addressing artificial intelligence (AI), machine- and human-readable rulesets, grid load forecasting, and building and grid load flexibility in BEM. We look forward to hosting a robust in-person event and engaging Working Group breakout sessions!